Flowers as a vessel for change, for connection, and for unity.

Flowers as the ultimate symbol for LOVE and hope.

Flowers for holistic well-being
for all
Rooted in time-honored Eastern holistic healing wisdom The Qi is a wellness brand on a mission to empower you to feel more joy, beauty, and inner calm in our busy days through the power of healing whole flower tea rituals.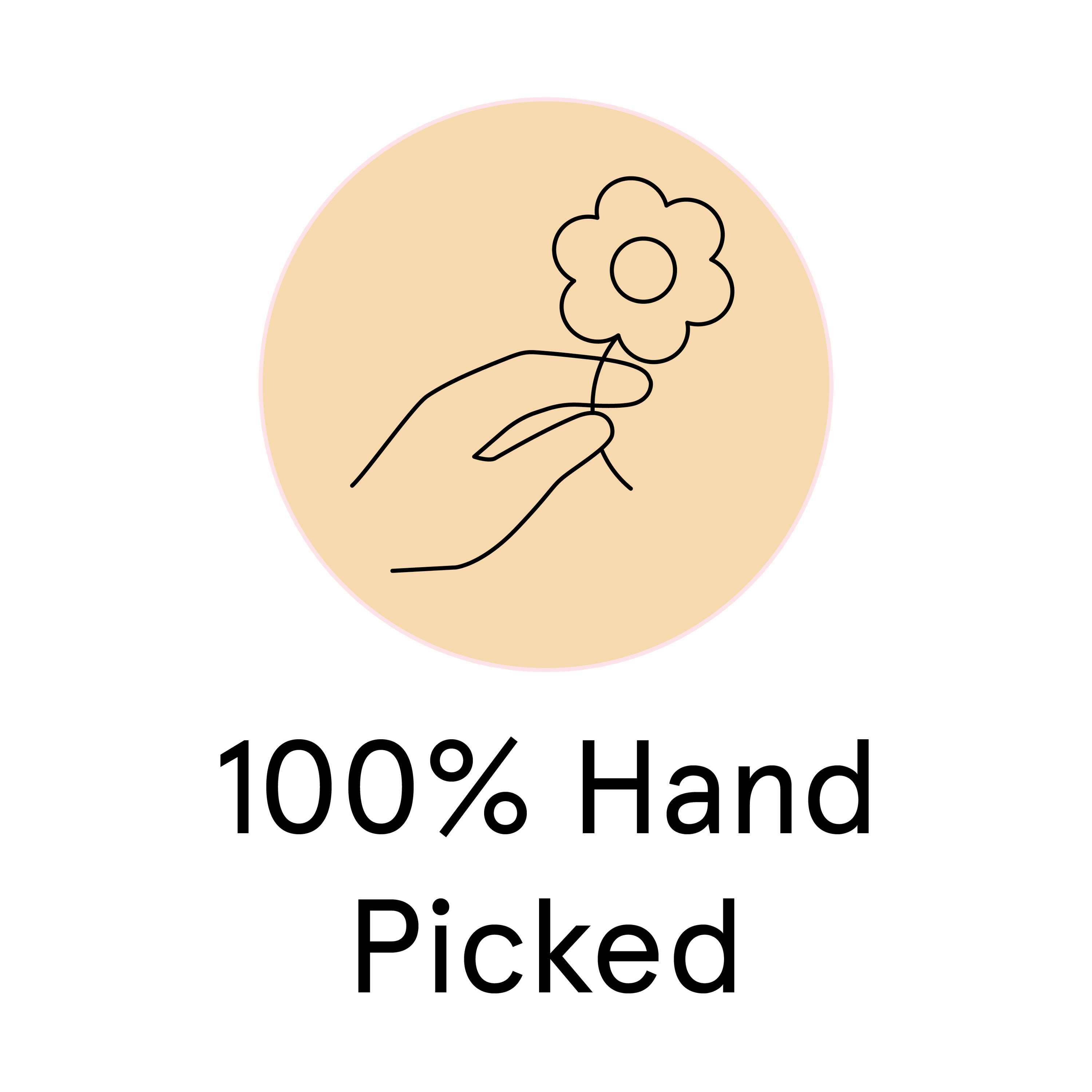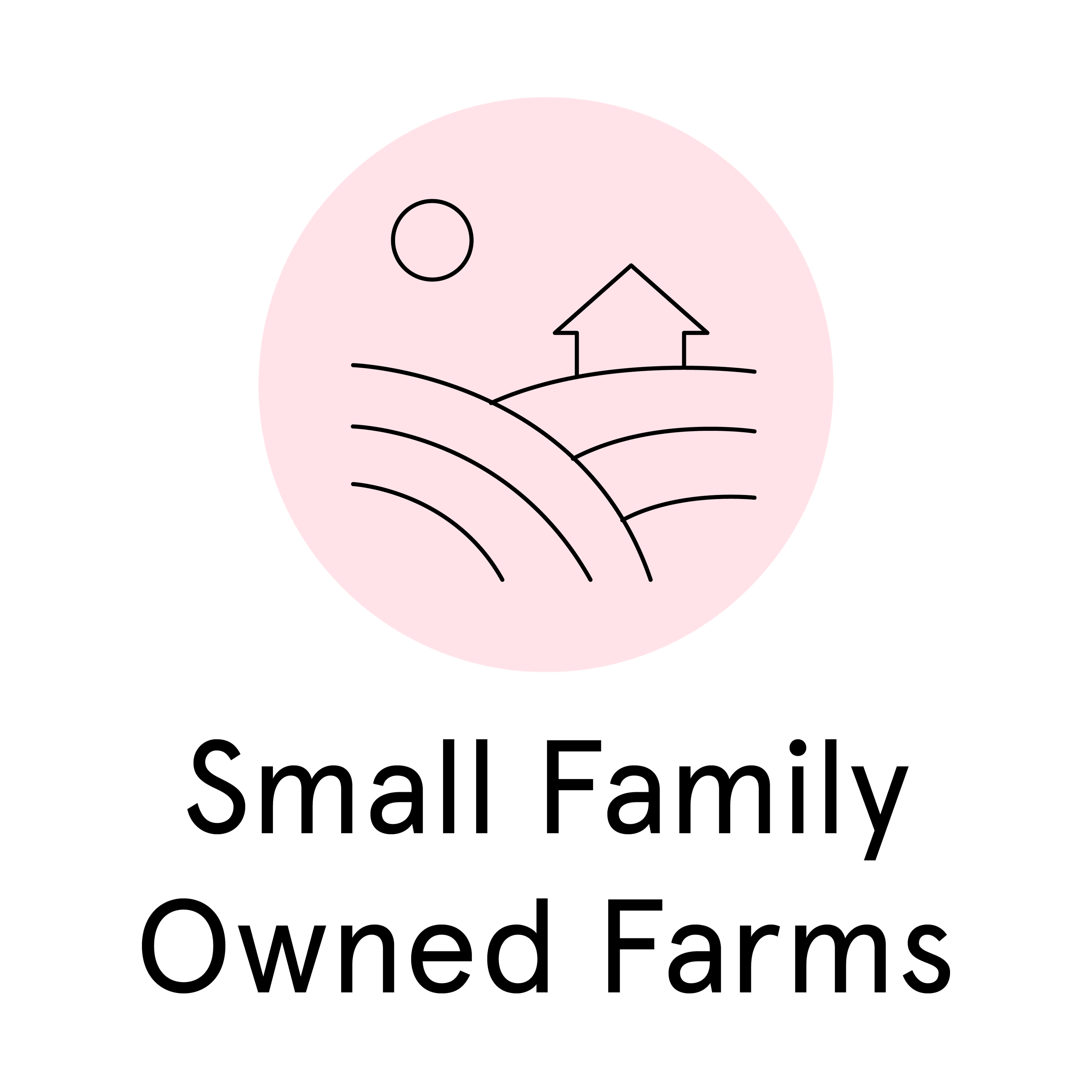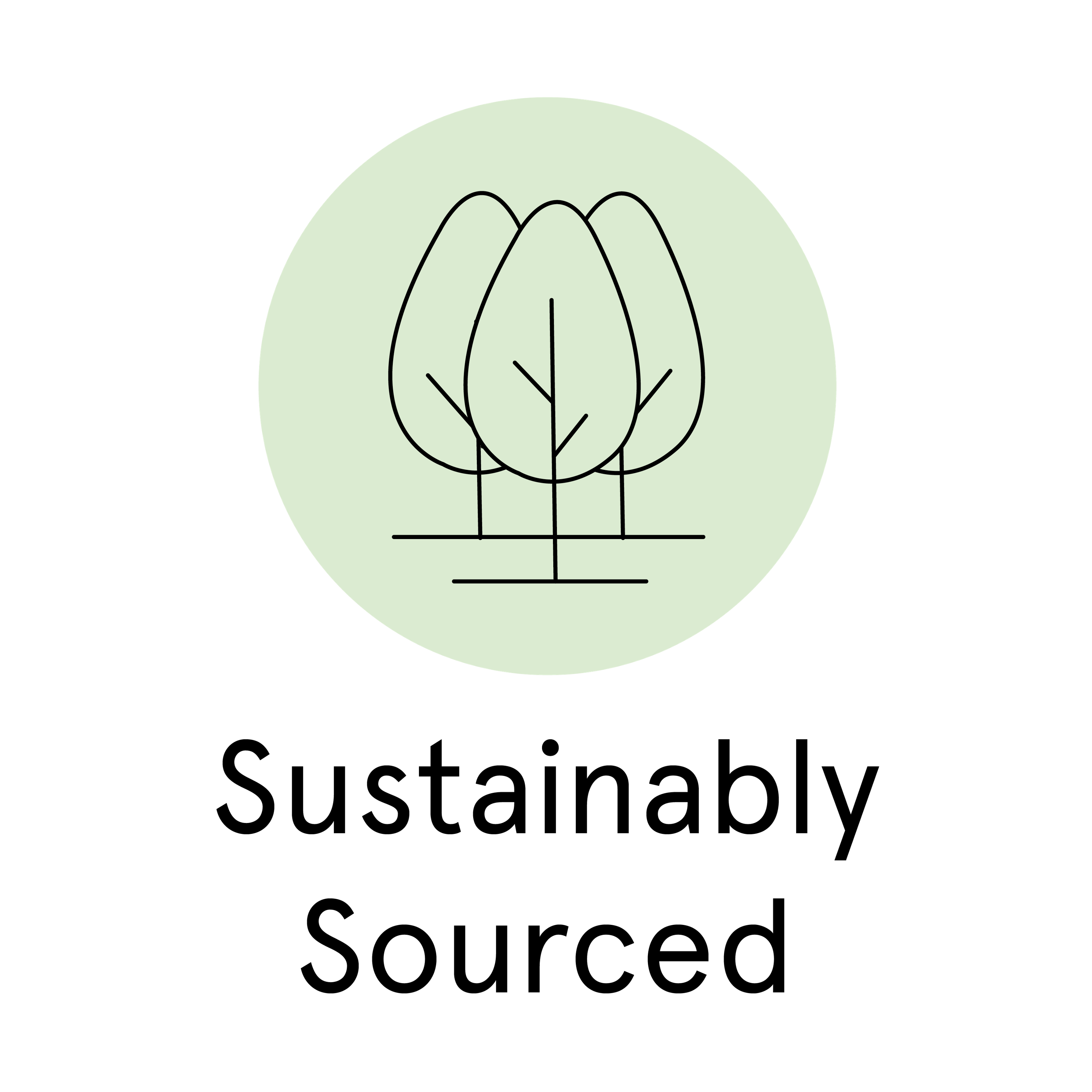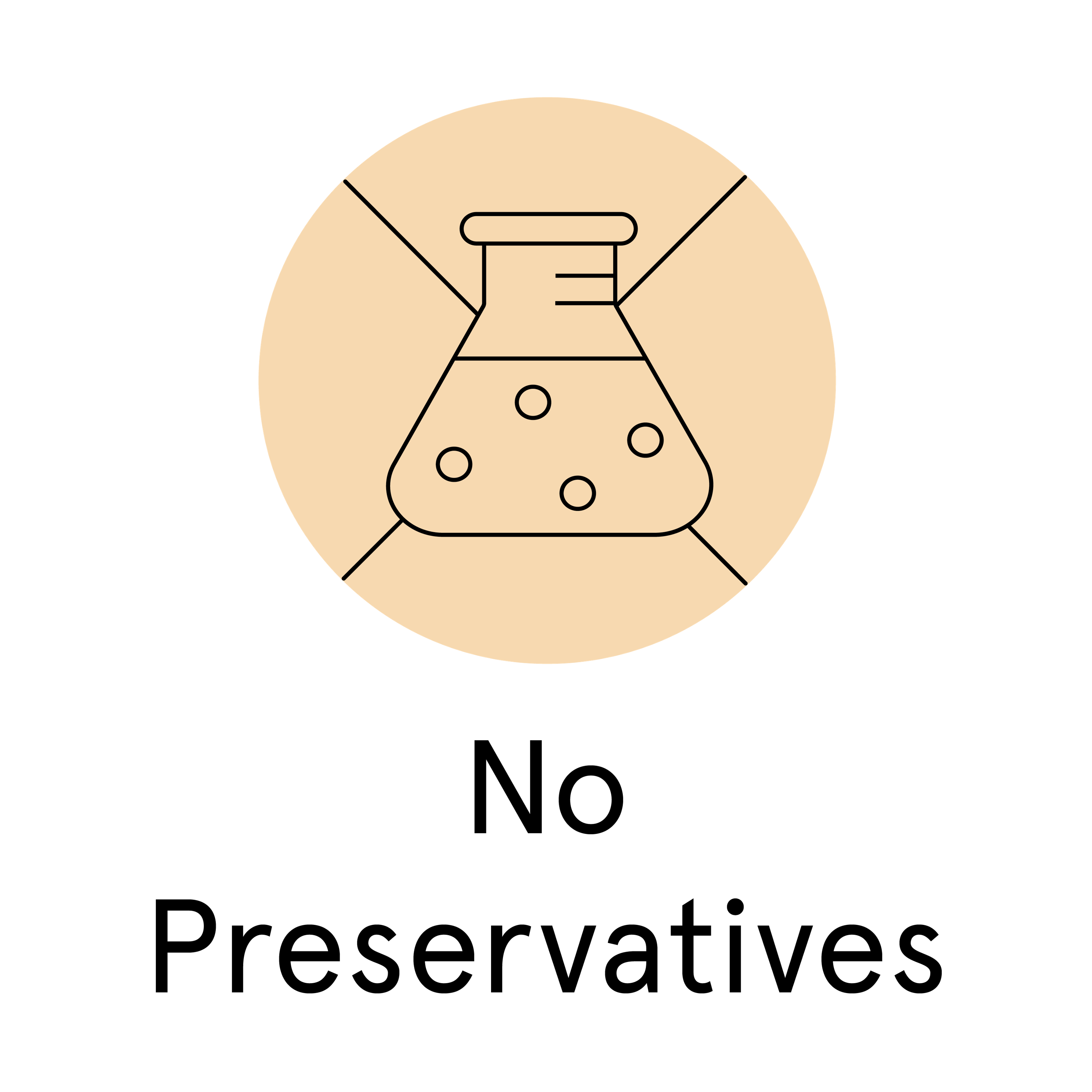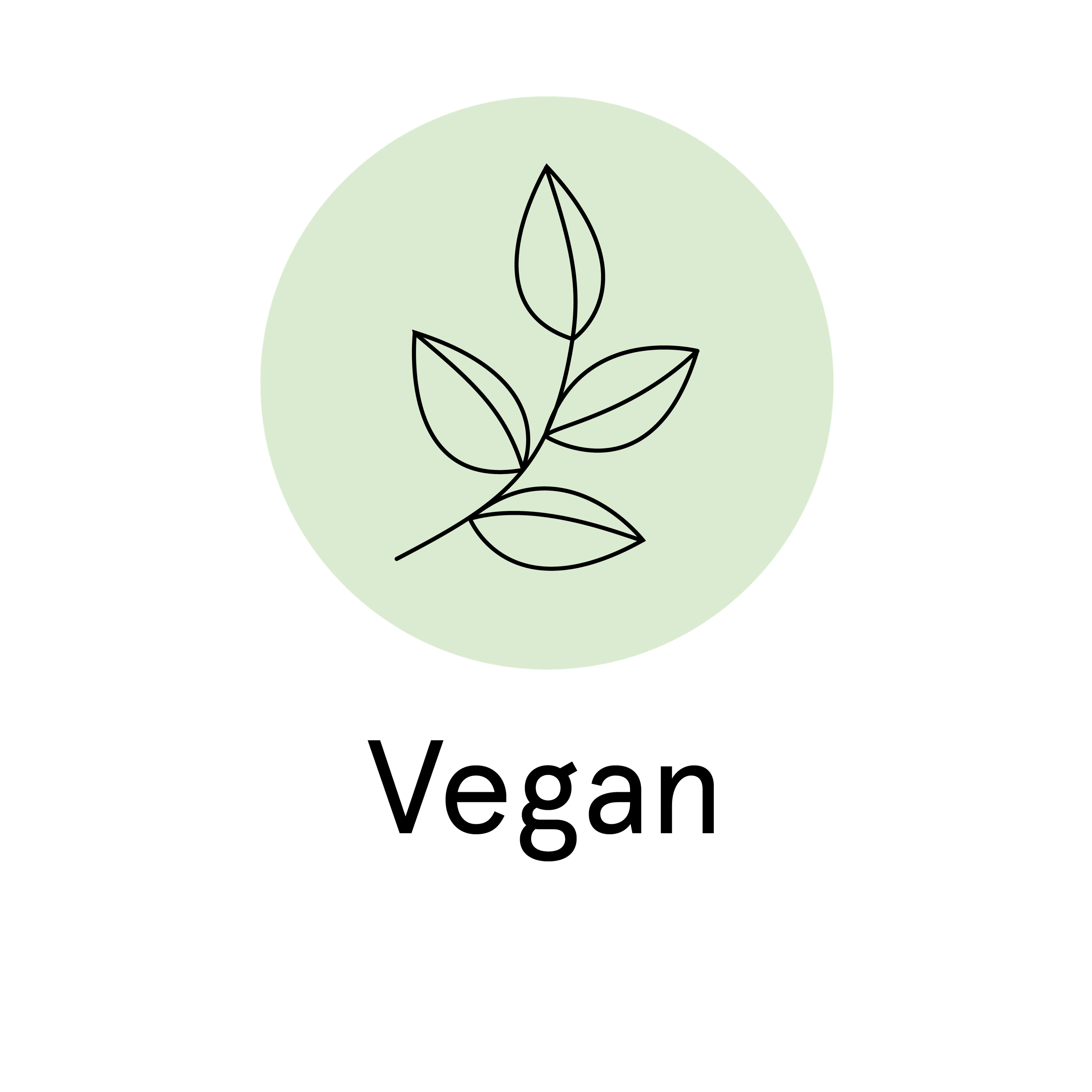 To the land and the farmers. We work directly with small family owned farms across Asia. Our flowers are always hand picked, organically grown and sustainably cultivated.

Your purchases allow us give back to these very hands and the land. In addition, help us to give back to local nonprofit organizations. To date we have donated to CAAAV, Heart of Dinner and more.
 
"Qi" (Chi - pronounced chee) means Life Energy or Life Force. It stands for the energy in all things, the vital energy forming part of any living entity in the entire universe.

Flowers contain the most Qi. According to ancient Eastern philosophies when a plant flowers it is believed that it's at the peak of its life and the flowers are the fruit of this highest level energy Qi. When we take in this flower Qi it can help us heal too.
As a child who grew up Northeast of Beijing, I drank a lot of teas with my grandma. And those moments were some of the most nourishing and healing times of my life.

Holistic wellness for me as a child was much like brunch… it was simply a way of a joyful life.

After feeling stressed, anxious, and burnt out from working in the notoriously grueling fashion industry for 10+ years I desperately wanted to go back to a time and place where taking care of myself was simple and wonderful.

In the beginning of 2018 I took a transformative trip with my mom to Shangri-la, Yunnan where I discovered the Rose tea the locals enjoy. It was so unique and special - it was like nothing I've ever had, it transported me to a whole new floral paradise universe.

And after tasting and testing over 100 flowering herbs and tens of thousands miles more traveled to source the finest ones The Qi was born. To bring you the most beautiful sensory tea ritual for a daily dose of Zen, beauty, and nourishment.

I so hope you love and enjoy them as much as I do! And I hope they bring you much need daily moments of wonder and joy.

- Lisa